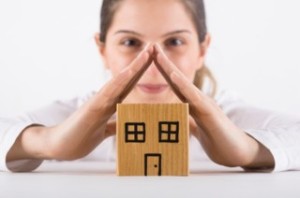 Prior to becoming Smartinsur, we were known as Dempsey Insurance Agency. We still possess the same qualities as before and are still devoted to getting our customers the lowest rates possible on a wide range of insurance types. Smartinsur is the smartest, cheapest way to shop for insurance.
With a comprehensive offering of products to meet your needs, responsive customer service and local independent agents to help you choose and customize your options, we make it simple to protect what matters most to you. We help you deal with the unexpected, offering the best mix of coverage and pricing—so when a loss occurs, you'll be prepared and ready.
When it comes to protecting what matters most, trust matters. From the smallest fender-bender to a storm-damaged home, Smartinsur has stood ready at the most trying moments for more than twenty-six years. We offer national reach combined with local market knowledge. We have fully qualified employees dedicated to meeting the needs of people like you.